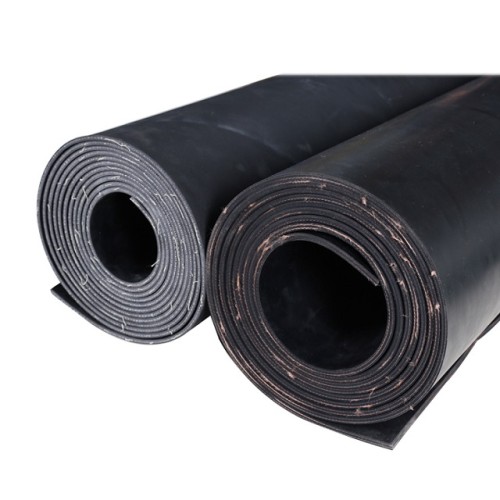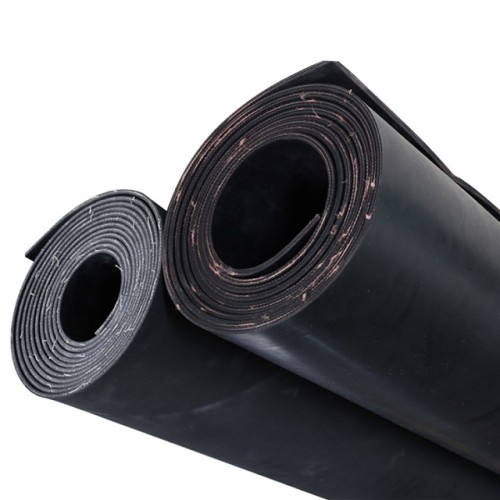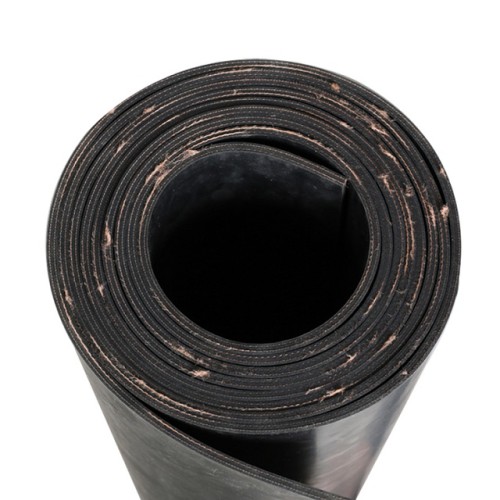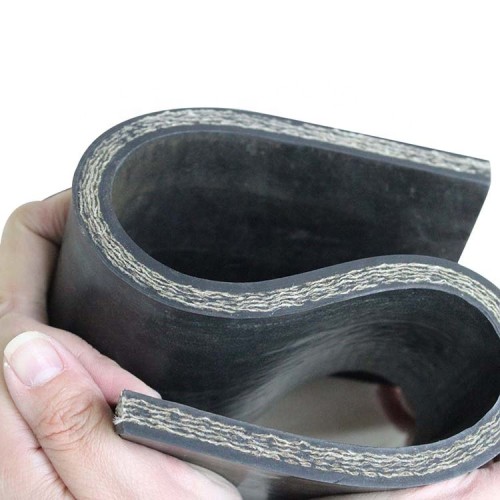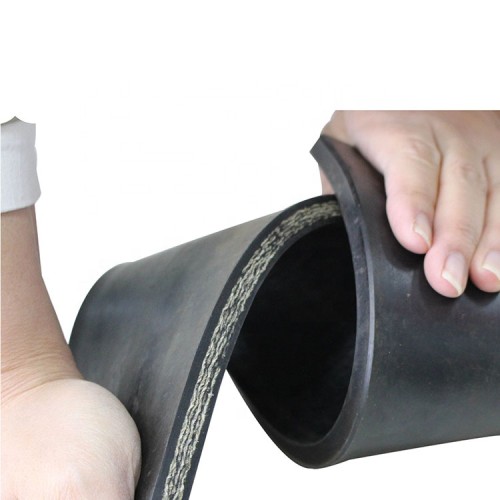 Nylon Cloth reinforced rubber sheet suppliers
Item specifics
Name

Fabric reinforced rubber sheet
function

increase tensile strength, tear,wear resistance
Specific gravity

1.5-1.8
Hardness

70 shore A
Extensibility

200-500
Thickness

0.5-80 mm
width

0.5-2 m
length

customizable
Description
Nylon reinforced rubber sheet

● Cloth insertion sheet:Insert a layer of nylon cloth in the middle of the rubber sheet, can withstand more than 30 tons of weight pressure.
● Cloth insertion sheet is widely used in aerospace, aviation, automobile, ship, construction, electronics, chemical industry, sports venues;Post and telecommunications, electricity and other industries.
● Performance: with medium pressure, strong tensile strength, not easily deformed;
● Application: punching sealing parts, rings, used as light conveyor belt, high strength requirements of the environment;It suitable to the floor,carriage,workbench.
● Add one or more layers of cotton or nylon cloth in the middle of the product to increase tensile strength, tear resistance, wear resistance and pressure resistance.
● All colors and specifications can be customized according to customer needs