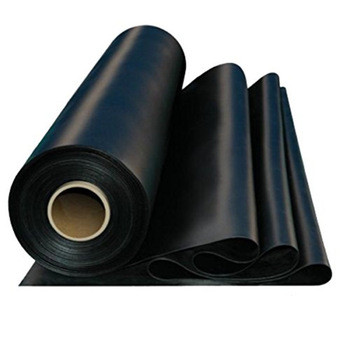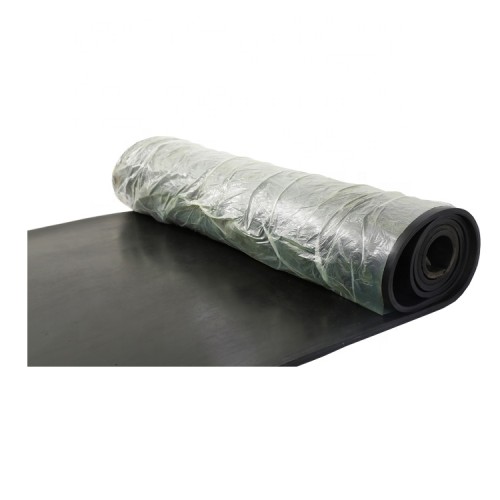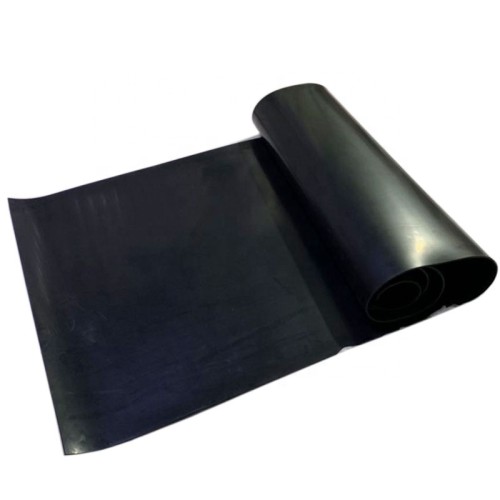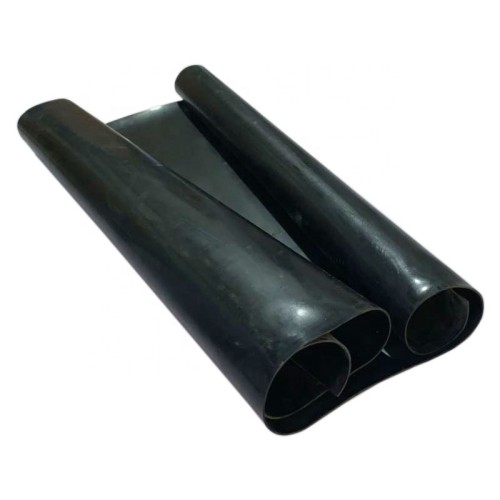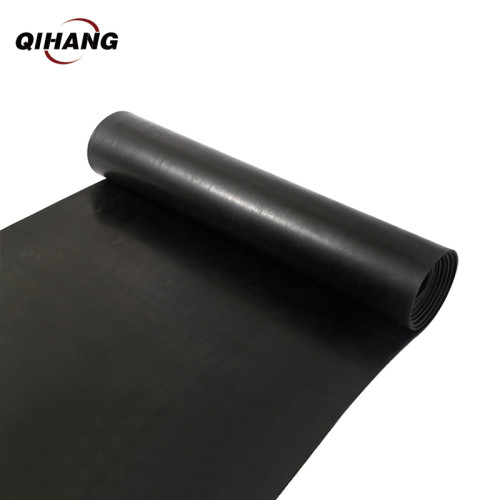 High quality Industrial SBR / NBR / EPDM / FKM / Neoprene Rubber Sheet for seal gasket
Item specifics
Thickness

1-120 mm
Width

0.5-1.2 m
Hardness

65°±5°
Specific gravity

1.5
Extensibility

200-400
Description
Rubber sheet with rubber as the main material (can contain fabric,other reinforced materials), vulcanized and made with a certain thickness and a larger area of flake products, referred to as rubber sheet.
The rubber sheet is made of mixed rubber by calendering and laminating or extrusion molding, vulcanizing by flat vulcanizing machine or continuous vulcanizing by drum vulcanizing machine.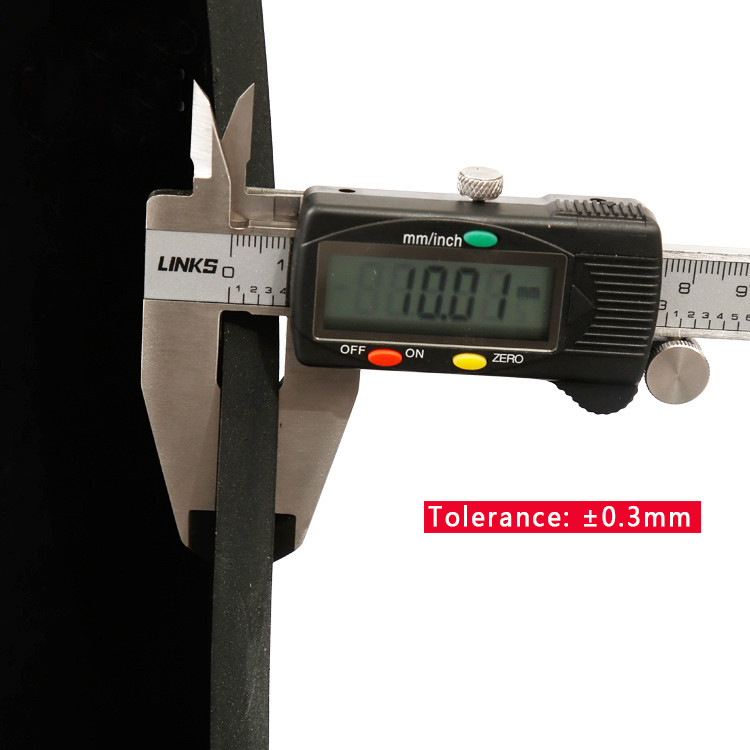 Thickness Standard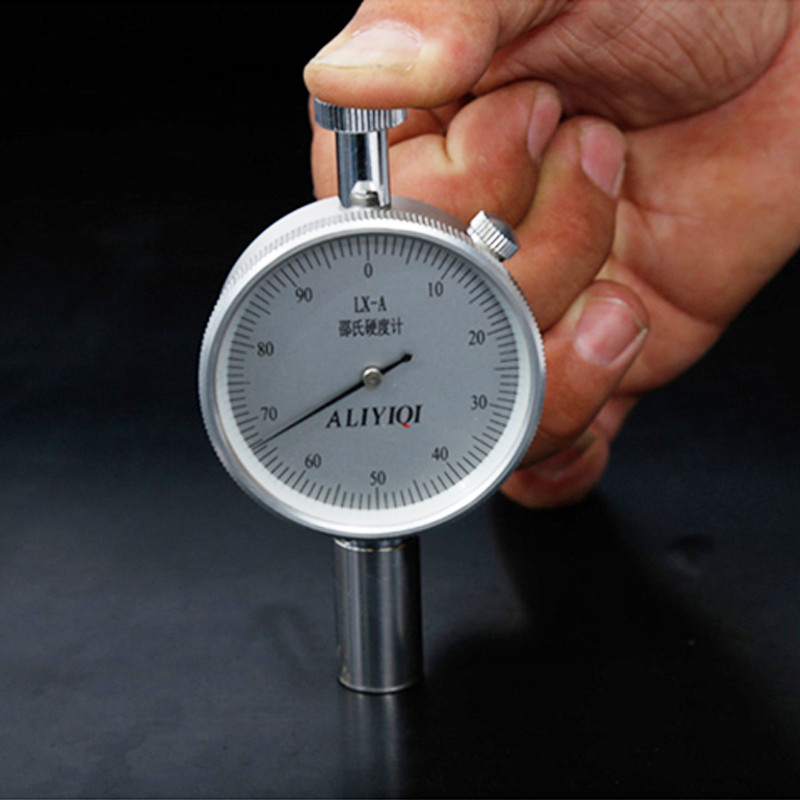 Hardness Standard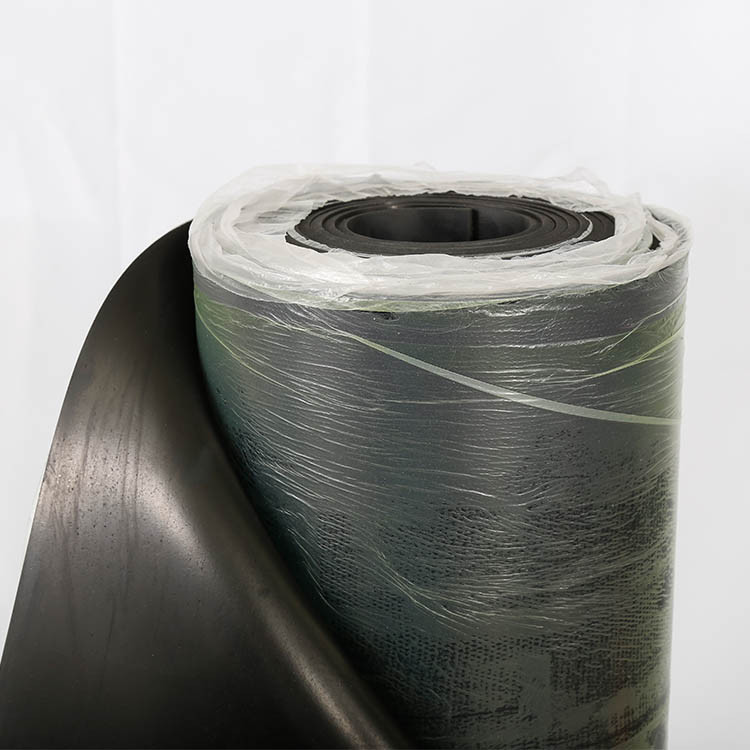 Covered with dustprooffilm toensure the cleanliness of the surface

High elasticity/good flexibility



Rubber Sheet Specification
Material

NR

SBR

CR

NBR

EPDM

Silicone

FKM

(Natural)

(Neoprene)

(Nitrile)

Thickness

1-120mm

Length

1m-50m (According to your requirement)

Width

0.5m-2m

Color

Black,White ,

Red

,Green ,Blue, Grey ect.

Surface Finish

Both sides smooth or fabric pressed;

one side smooth, one side fabric finished.

Fabric Insertion

Nylon cloth or cotton cloth; Zero ply,1 ply or 2 plies

Features

Moderate resistance to fire resistant, industrial oil, industrial acid & alkali and heat.

Good flame retardant, oil, acid & alkali, ozone, abrasion and

high temperature resistance, chemical resistance and aging resistance,

abrasion

resistance,D

urable.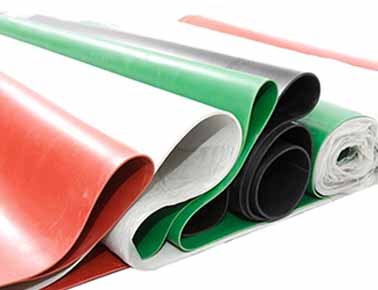 Rubber Sheet
Material:epdm rubber sheet nbr rubber sheet sbr rubber sheet fkm rubber sheet neoprene rubber sheet natural rubber sheet ESD mat insulation rubber sheet and so on.
Application:It is widely used in industrial and mining enterprises, transportation departments electronic and thermal aging places and housing ground and so on.
It is used as sealing ring,tubing seal,gasket,rubber mat, laying working table and floor.