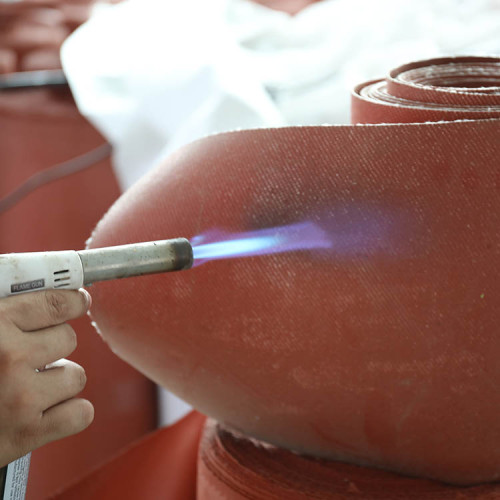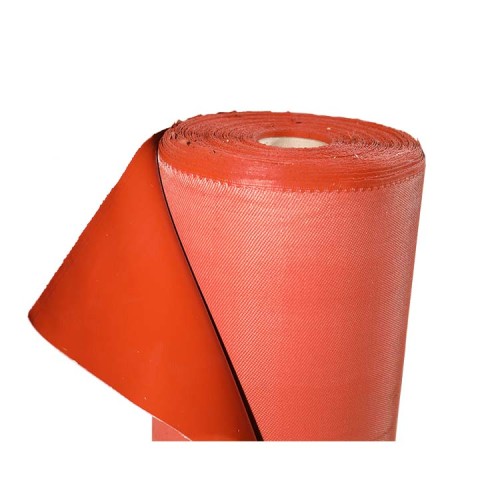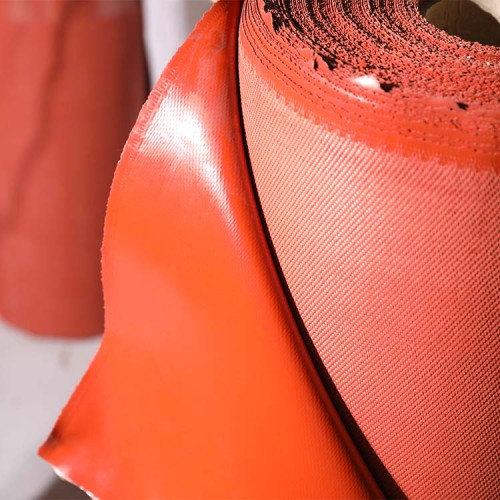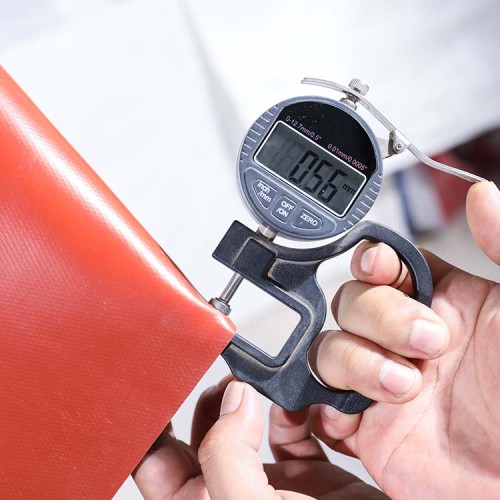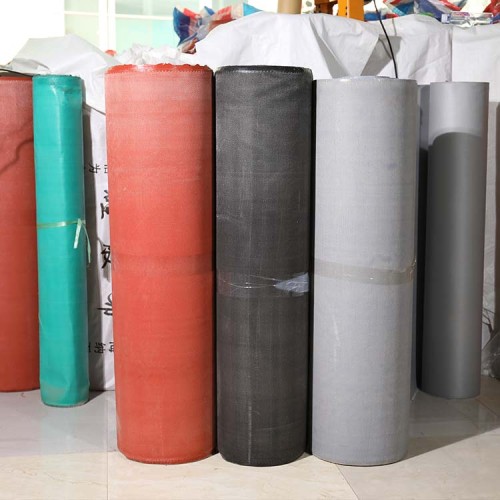 Chinese silica-gel Heat Fireproof Insulation Silicone Fiberglass Cloth
Item specifics
Type

Fireproof Silicone Resistant Fabric
Material

Fiberglass + Adhesive
Good Features

Flame Resistance/insulation
Usage

High Temperature Protection/Insulation Performance
Color

black/red/grey
Size

Customized Size
Description
Fireproof Fiberglass Cloth
| | |
| --- | --- |
| name | Fireproof Fiberglass Cloth |
| | Gray, red, black, white, blue, transparent, can be customized according to customer requirements |
| | 1m/1.2m/1.5m/2m, other specifications can be customized |
| | 0.3mm/0.5mm/0.8mm/1.0-3.0mm,other specifications can be customized |
Silicone fireproof cloth is a high temperature resistant, anticorrosive, high strength glass fiber cloth, by the organic silicone rubber calendering or impregnation, is a high performance, multipurpose composite material new product.Has been widely used in
aerospace, chemical, petroleum, large power generation equipment, machinery, metallurgy, electrical insulation, construction
and other fields.
Electrical Insulation: Silicone rubber cloth has a high level of electrical insulation, can withstand high voltage load, can be made into insulation cloth, bushing and other products.

Non-metallic compensator: Silicone rubber cloth can be used as flexible connector of pipeline. It can solve the damage of pipeline caused by thermal expansion and contraction. Silicone rubber cloth has high temperature resistance, corrosion resistance, aging resistance, good elasticity and flexibility. It can be widely used in petroleum, chemical industry, cement, energy and other fields.
Anti-corrosion: Silicone rubber coated with fiberglass cloth can be used as an internal and external anti-corrosion coating for pipelines and savings. It has excellent anti-corrosion performance and high strength. It is an ideal anti-corrosion material.
Other fields: Silicone rubber coated glass fiber membrane structural materials can be used in building sealing materials, high temperature anti-corrosion conveyor belts, packaging materials and other fields.
Product video is at the bottom